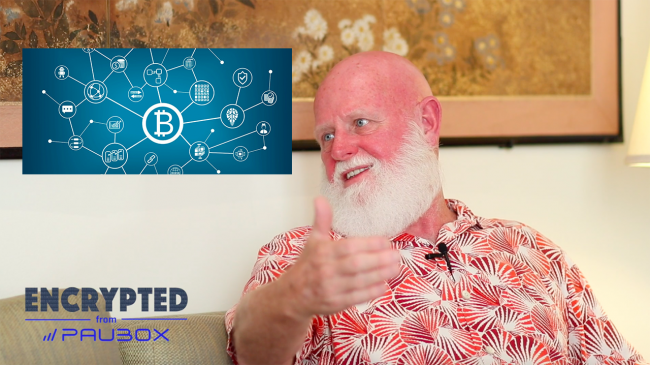 Last May, we launched our first Paubox Customer Success Road Show, returning to the homeland of Hawaii to meet with customers and make new friends.
While there, we visited Gordon Bruce, one of the Board of Directors at Seagull Schools.
Blockchain is a hot topic in tech right now. Gordon Bruce, CEO of GJB & Associates and tech guru, shared some new and creative ways blockchain can be used.
You can read the full transcript of our conversation below.
Gordon Bruce: Blockchain is the next industry disruptor